Making Florida cooler, one live event at a time.
A Fan-Owned and Operated Live Music + Events Company
We are the Gulf Coast of Florida's emerging Premiere Entertainment Company. We take pride in what we do, how we do it, and who we do it with. We are your event one-stop shop. Let us do the planning, so you can enjoy the party.
WE FOSTER MEMORABLE MOMENTS THROUGH LIVE EVENTS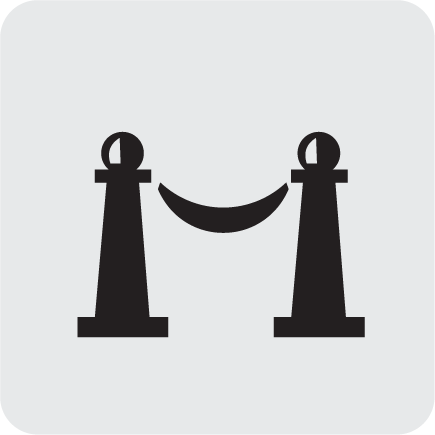 Planning & managing all aspects of your small or large-scale event.
Bookings & scheduling, vendor procurement, day-of event executions.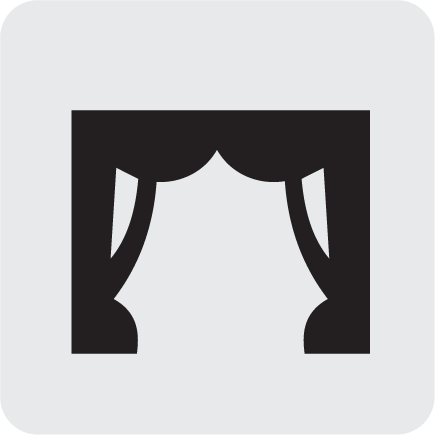 Venue, Stage, Sound, Security, Portalets and various other vendor services.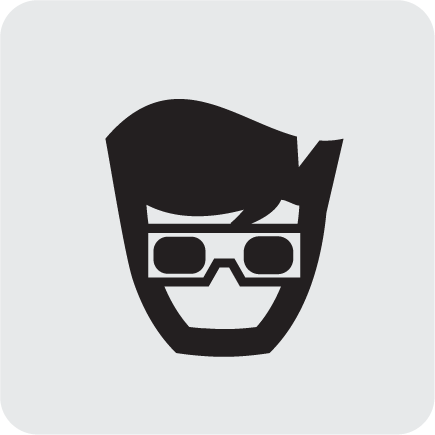 Managing the booking of Artists/Bands and connecting them with local venues.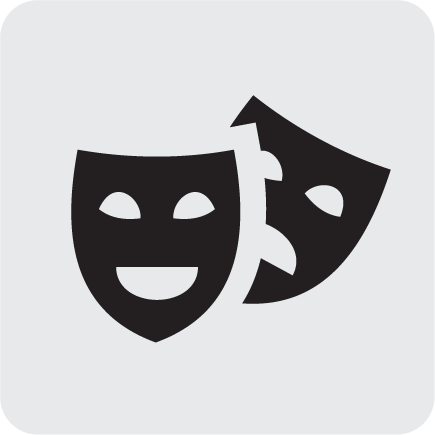 Social & Community Events
Festivals, Concerts, Farmer's Markets, Bars/Venues.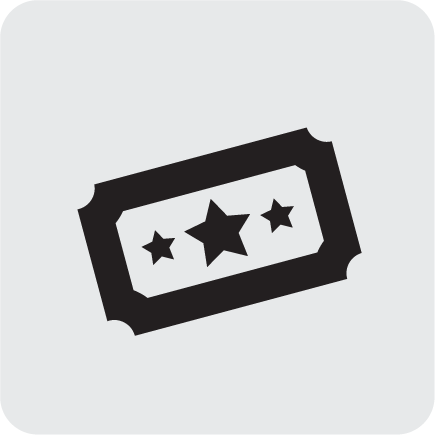 Selling tickets to your favorite local events, many put together by us!
FRIENDLY CITY MUSIC FESTIVAL
We actively produce live shows that support the growing Gulf Coast of Florida music scene. From intimate gatherings to 3,000+ attendance at music festivals, we believe that live experiences are a key to happiness.
INDEPENDENT JONES LIFESTYLE
Dedicated to inspiring audiences and connecting bands with local venues. We believe in the power of a community that values art.
Are you looking for help reaching bands and entertainment for your event/venue? We are your local entertainment solution.
With our knowledge of local artists, venues, and local demographics, we've booked over 3,000+ musical acts in Florida. If you need a band or are a band, we got you.
Changing the SW Florida music scene, one live event at a time.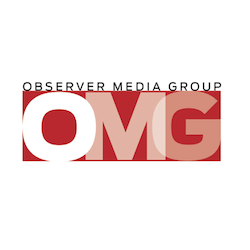 Looking for the haps around town with live music? Markets, late night, community events, and more!