Independent Jones is a privately-owned, premier events and entertainment company pushing the envelope and the standard of community events both for ourselves and our clients along the Gulf Coast of Florida.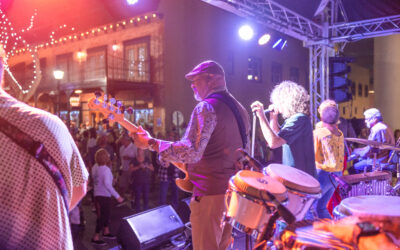 Independent Jones loves diversity and originality, It's part of why we do what we do! The art of finding talent is a multi-faceted endeavor that not...
Looking for the haps around town with live music? Markets, late night, community events, and more!