Just over 25 years ago, Wu-Tang dropped their legendary debut album Enter the Wu-Tang (36 Chambers). Within a week of its release, Wu-Tang's first...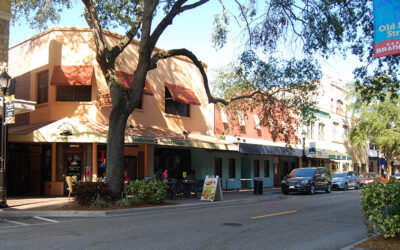 https://www.observernews.net/2017/12/28/celebrating-the-new-year-on-old-main/
https://www.bradenton.com/entertainment/article212343764.html
http://ticket.heraldtribune.com/2016/08/16/independent-jones-aims-to-open-space-dedicated-to-live-music/
Independent Jones is building a grassroots movement to pave the way for a dedicated music venue....
Looking for the haps around town with live music? Markets, late night, community events, and more!