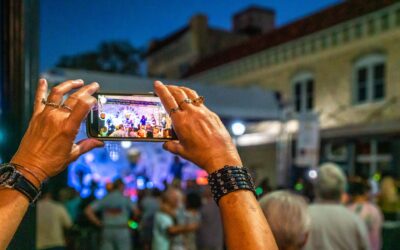 Mark your calendars for the monthly themed event series returning to Old Main Street BRADENTON, FL, October 24, 2022 – Downtown Bradenton tradition,...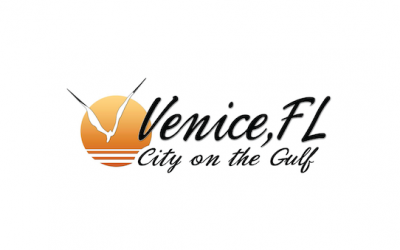 The City of Venice has awarded Independent Jones with a one-year license agreement, renewable annually, as the new market manager for the Venice...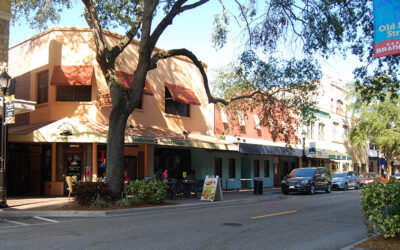 https://www.observernews.net/2017/12/28/celebrating-the-new-year-on-old-main/
https://www.bradenton.com/entertainment/article212343764.html
http://ticket.heraldtribune.com/2016/08/16/independent-jones-aims-to-open-space-dedicated-to-live-music/
Independent Jones is building a grassroots movement to pave the way for a dedicated music venue....
LAS VEGAS – Halfway through a year turned upside down by a viral catastrophe, it only seemed fitting that Ryan Angell's best-laid plans would be...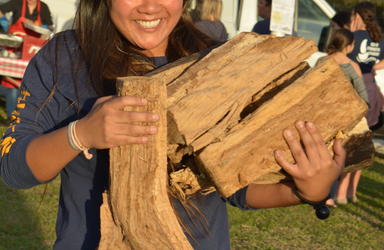 East County's Morgan Bettes, who helped organize the event, adds firewood to the campfire. Guests later were able to roast marshmallows and s'mores....
Morgan J. Bettes is an executive and creative associate at Realize Bradenton, a nonprofit dedicated to promoting the arts, culture,...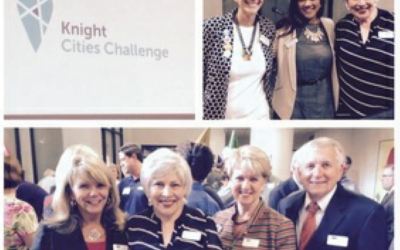 Johnette Isham, Executive Director of Realize Bradenton, couldnot contain her excitement any longer."In our first four years we have connected a...
Looking for the haps around town with live music? Markets, late night, community events, and more!