No Results Found
The page you requested could not be found. Try refining your search, or use the navigation above to locate the post.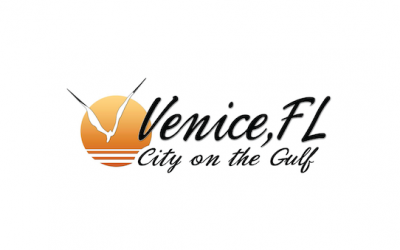 The City of Venice has awarded Independent Jones with a one-year license agreement, renewable annually, as the new market manager for the Venice...
Looking for the haps around town with live music? Markets, late night, community events, and more!